In our tenure as a machine shop, we've welcomed a wide variety of projects from customers spanning a wide range of industrial focuses. This experience has allowed us to develop a range of services in addition to our core balancing and manufacturing capabilities. Precision Balance & Machine, Inc. is available for both on-site and in-shop services, including custom welding, rebuilds and repairs, and more.
Welding & Fabrication
We have experienced welders on-staff, with the ability to complete a broad scope of industrial welding services in Salt Lake County, UT. From basic joinery to welding repairs and even custom welding for part fabrication, our capabilities are all-inclusive and executed with precision. We can perform welding to your specifications and strive for top-notch welding and fabrication services that prove our dedication to quality.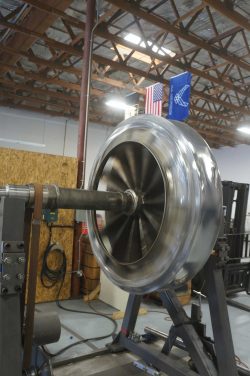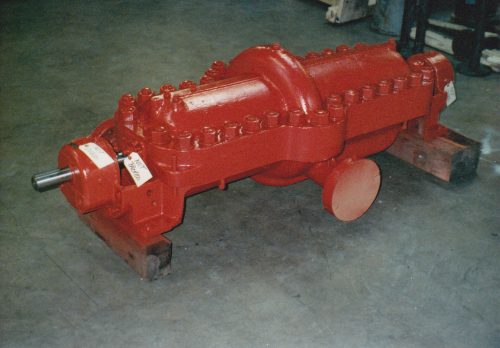 Rebuilds & Repairs
When your industrial equipment breaks down and needs service, we're the team to call. Our staff is immensely knowledgeable when it comes to industrial rotating equipment repair in Salt Lake County, UT, and we're equipped to assess and repair or rebuild all of the following machines and components:
Blowers
Centrifuges
Gearboxes
Horizontal split case pumps
Slurry pumps
Turbines
Vertical pumps
Field Work
We understand that many services must be performed on-site, which is why we send our field technicians out to your facilities with everything they need to diagnose and resolve problems with your rotating equipment. We're able to perform all of the following services on-site:
Balance and alignment
Machining
Repairs
Need Service?
If you require welding and fabrication services, rebuilding or repairs for your equipment or other field work to ensure the precise and accurate function of your machinery, contact Precision Balance & Machine, Inc. today by calling 801-261-1645. We'll provide you with an estimate on services and schedule a time for our techs to make sure your equipment is serviced to the fullest levels of quality.