Is your equipment properly calibrated, ensuring it runs smoothly, safely and efficiently? If you can't remember the last time your machinery underwent industrial balancing in Salt Lake City, UT, it's time to call Precision Balance & Machine, Inc. We're equipped to provide comprehensive balancing services to all types of centrifugal machinery, with results guaranteed.
We utilize computerized dynamic balancing for a precision approach to reducing vibration and axial movements, and we can also provide alignment services to ensure critical components remain within their specified tolerances. Our ultimate goal is reducing equipment downtime by eliminating inefficiencies and the potential for faults.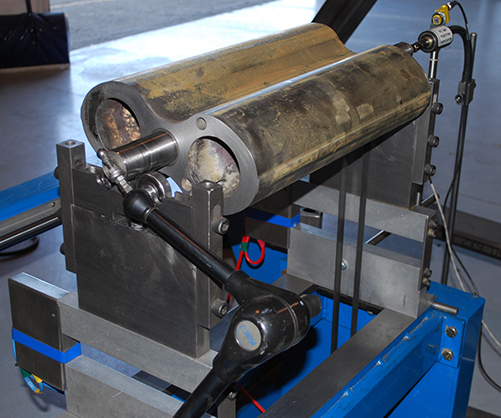 Computerized Dynamic Balancing

Using operational vibration values, we're able to deliver computerized industrial dynamic balancing in Salt Lake City, UT to a wide range of centrifugal machines and components, ranging from 1-20,000 lbs. We have access to single- and dual-plane balancers, allowing us to balance your equipment to even the tightest tolerances. We're also knowledgeable when it comes to vibration correction. Our span of capabilities extends to the following products and many more:

Centrifuges
Fans
Impellers
Turbines

Alignment

Regardless of the machinery in your facilities, we work to deliver precision alignment services that help prevent premature wear and fault. We assess all components thoroughly and make adjustments with the utmost precision and care. Our goal is to restore the alignment of your essential equipment to foster proper maintenance, extended uptime, efficient operation and more. Some of the parts we service include:

Fans
Gearboxes
Motors
Pumps
Contact the Balancing Experts
If your industrial equipment is overdue for balancing or needs an alignment, choose Precision Balance & Machine, Inc. to deliver service. We pride ourselves in our precise approach and skilled abilities. Reach us today at 801-261-1645 for more information about our capabilities or to schedule an appointment.